Caring Providers Wanted
We're searching for clinicians nationwide in specific fields to provide virtual care services to patients in their licensed states. We're looking for clinicians and specialists in the following areas:
---
Physicians
Primary Care, Family Medicine, and Internists can expand the flexibility of their practice through our telehealth network.
Nurse Practitioners
We're seeking nurse practitioners that want more flexibility in their schedule.
Behavioral Health Specialists
Please help us provide better and more convenient access to mental health help. We're seeking qualified licensed counselors. psychologist and psychiatrist for the increasing demand nationwide.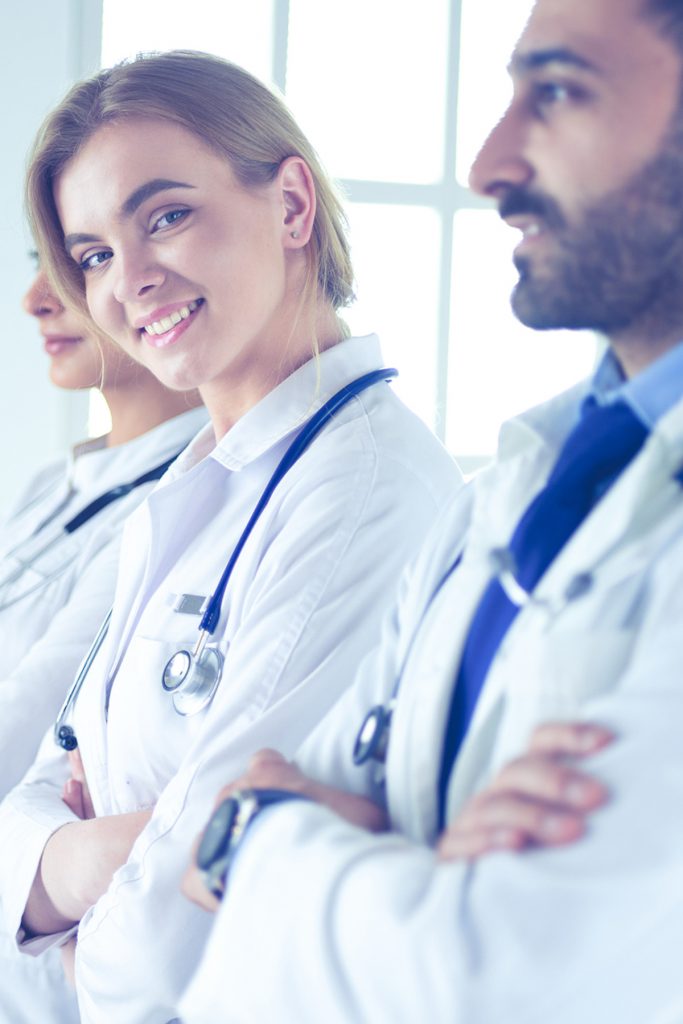 Why Partner with MyTelemedicine?
Let's make a difference in providing better healthcare outcomes. We want to work with clinicians and specialists who understand the power of technology to drive real change in the healthcare industry.
Partner with the BEST
The proof is in the pudding. MyTelemedicine is an award-winning virtual care platform recognized in the marketplace and trusted by healthcare organizations across the United States.
Our SIMPLE Process
Annoying paperwork and administration are out the door! We make your job easier by being your central point of contact as you seek telehealth opportunities
Work on your TERMS
Create the lifestyle you want for yourself. Set up the flexible schedule you want with the types of opportunities that meet your requirements.
Join our
We're transforming lives through the power of technology. Take the first step in your telehealth journey today!
TEAM!
Let's Get Connected!